DuPage County Real Estate Lawyers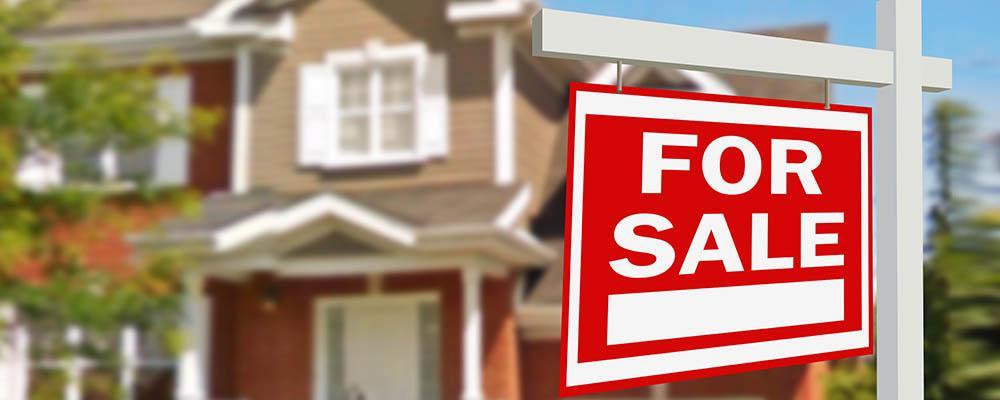 Respected Real Estate Attorneys Handling Home Sales in Downers Grove, Lisle, and Woodridge
If you are planning to sell your home in DuPage County or the surrounding counties, you should consult a real estate lawyer as soon as possible. Working with a reputable real estate law firm to manage the sale of your property is an important first step to ensuring the protection of your home, one of your greatest investments.
At Collander Law Offices. Ltd., we are committed to providing excellent service to our clients. For more than 35 years, we have helped individuals and families handle a variety of legal concerns, including the purchase and sale of residential properties. We offer timely communication at every stage of the home selling process and are always available to answer questions as they arise.
What to Expect During a Real Estate Sale
Many of the aspects you encountered when buying a home will come into play, but this time, you will be on the other side of the table. This means you will be responsible for creating an agreement, ensuring you can meet the obligations of the agreement, and having all paperwork in order to facilitate the legal transfer of ownership. During this process, our attorneys can help you with:
Ordering title insurance, clearing normal title exceptions, handling the payoff of existing loans, and ordering surveys, homeowners' association clearance letters, utility clearance, and transfer taxes. We will review all documentation carefully with you to ensure that you understand your obligations and make recommendations to protect your investment.
Assisting with pre-signing documents so you don't need to attend closing (which can sometimes take several hours).
Reviewing all the costs of sale with you prior to the closing, ensuring that there are no surprises.
Attending the closing on your behalf.
Reviewing listing agreements with realtors, if requested.
The home selling process is not puzzling when you have the right pieces. If you do not know where to begin, we can help you chart a course to meet your end goal. Assemble a team of professionals to protect your interests. It makes sense to have a knowledgeable real estate transaction lawyer and a trusted real estate agent.

Making the Most of Selling a Home

How long will it take to sell your home? The answer is based on several factors. Market conditions, how your home is advertised, and competitive pricing for the area can affect the time line. It is also important to set an atmosphere that makes a potential buyer fall in love with the property.

If possible, invest in small changes to increase curb appeal. Fresh flowers, paint and carefully placed furniture can rejuvenate your investment. Having a beautiful home and a fair, carefully constructed agreement in place go hand in hand for a successful sale.

Contact a Skilled Real Estate Attorney to Sell Your Home
When you are ready to sell your home, contact our experienced real estate lawyers. We offer an initial consultation at no cost to you. During this consultation we will discuss the services we offer and gain an understanding of what expectations you have from our firm.
Before we begin work you will have a complete understanding of the process and the work we will perform on your behalf. You may call 630-420-1333 today to speak with a member of our real estate transaction team. From our Naperville office, we help clients in DuPage County and throughout the western suburbs.