DuPage County Real Estate Attorneys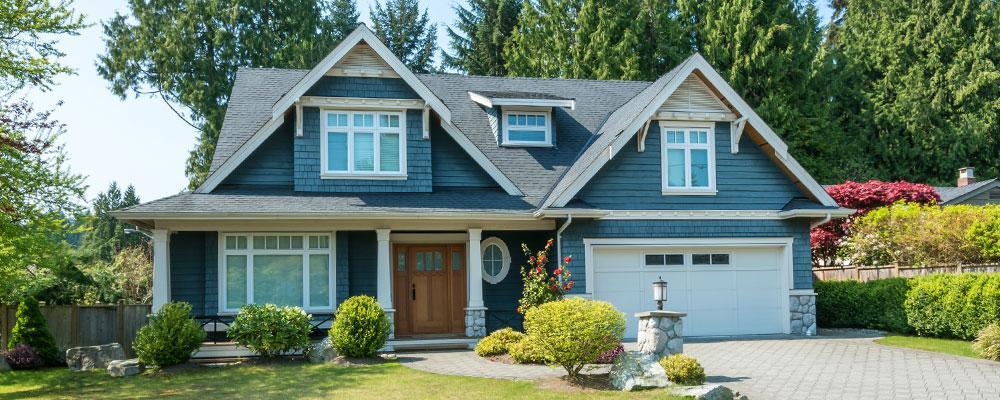 Residential Real Estate Lawyers Serving Naperville, Plainfield, Bolingbrook, and Throughout the Area
You spent time trying to find the right place. Maybe you even envisioned how life would be in your new space. While mentally planning the look and feel of your home, consider choosing an ally that will help protect your investment. Purchasing real estate is often one of the most substantial financial transactions you will take on. Signing a faulty agreement can turn your dream into a nightmare. Nothing should hinder the joy of receiving your keys.
Collander Law Offices, Ltd. is an award-winning firm committed to serving the needs of potential and existing homeowners. Whether you are buying or selling your first home, we are a reputable resource to help you make the right decisions the first time.
Handling the Legal Aspects of Buying Property
Time after time, our firm has helped individuals and families from making major mistakes in the home buying process. Real estate transactions inherently require a large amount of paperwork. The placement of a single word or phrase can impact the terms of your agreement. While a real estate attorney is not involved in every aspect of the home buying process, there are several stages where it will benefit you to have his or her guidance:
Reviewing contract terms - Every word matters, including the definition of terms. We will evaluate your purchase agreement and bring any concerns to your attention. We will also negotiate terms while keeping you fully informed.
Evaluating documentation - We will review and advise on documents such as the deed, title insurance, seller disclosures and closing statements.
Attending the closing - An attorney from our firm will be present at closing to review all lender's documents, ensure you receive a clear title and handle any last-minute issues.
We are well-suited to handle residential real estate purchases, from first-time buyers to experienced purchasers. We take pride in removing the difficulty from the process so that you can simply enjoy the benefits of owning property.
Selling a Home in the Western Suburbs
When it is time to sell your home or property, we can help. Our dedicated real estate attorneys will review or draft your contract, respond to home inspection issues as well as help with negotiations between you and the potential buyer. We will ensure that your title is clear and that all required paperwork such as mortgage payoff letters, disclosures and all closing documents are in order.
Many of the actions we take when a home or property is sold are also handled when you purchase real estate. In either case, we will make sure that you are protected by carefully establishing the terms of your sale. At every point in the process, you will be well informed so that you can make the best choices for yourself and your loved ones.
Contact a Residential Real Estate Transaction Attorney
When you are ready to purchase or sell a property, contact our experienced real estate lawyers. We offer an initial consultation at no cost to you. Please call our Naperville office at 630-420-1333 today to speak with a knowledgeable real estate attorney. We serve DuPage County, including the villages of Aurora, Plainfield, Bolingbrook, Romeoville, Wheaton, Warrenville, Downers Grove, Lisle, Woodridge, and Winfield.