Naperville IL Estate Planning Lawyers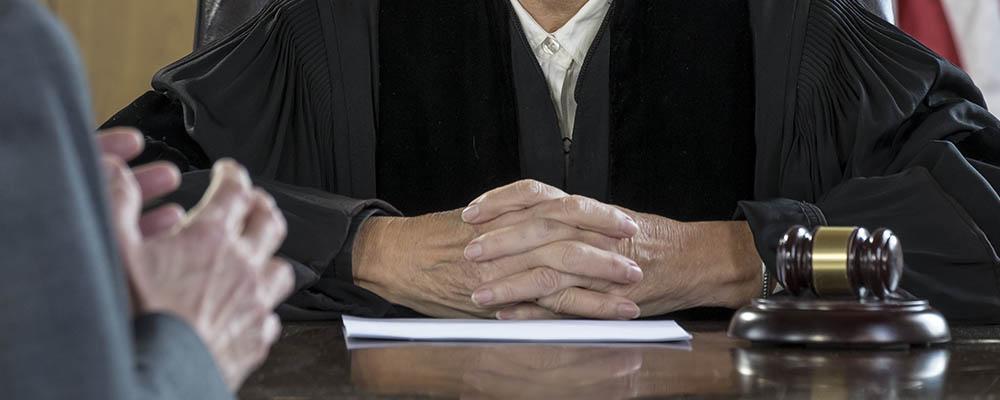 Probate Attorneys Serving DuPage County
Probate is a court-supervised process in which the validity of a will is proven and the testator's wishes are carried out. Some may think that by having a will, you can avoid probate, but in Illinois, probate court is common after a person is deceased. While the length of time for the probate process may vary, it can be helpful in making sure that a person's wishes are executed properly.
If you are facing probate proceedings and need assistance, Collander Law Offices, Ltd. is an experienced estate planning and probate firm in Naperville, IL. Our probate lawyers have the knowledge and skill to help you through the probate process.
Why Does My Estate Need to go Through Probate?
It depends on what choices you make in regards to estate planning. In Illinois, If you do not have a will or a trust, your entire estate must go through probate. During probate, the court will:
determine your rightful heirs;
discover, account for and appraise your assets;
assess and pay any valid debts against your estate; and
distribute what is left among your heirs.
Probate is avoided in one of three common ways: joint ownership, naming a beneficiary, and a living trust. If you have a will, and you don't have any assets owned jointly or with named beneficiaries, your estate will still need to go through probate if you have assets that are under the authority of that will. Additionally, if personal assets exceed $100,000 and there are no named beneficiaries, the probate process is necessary. The time frame for completion of the process can take several months or much longer if a will is contested. If you have a will and one or more trusts, we can help you to understand what to expect, as some of your assets may be shielded from probate proceedings.
Hire a Probate Attorney Today
We are ready to help you navigate the probate process. Please contact our trusted probate lawyers now. You may call our Naperville office at 630-420-1333 to set up a free, initial consultation. We serve DuPage County, including the villages of Naperville, Aurora, Plainfield, Bolingbrook, Romeoville, Wheaton, Warrenville, Downers Grove, Lisle, Woodridge, and Winfield.