DuPage County Estate Planning Lawyers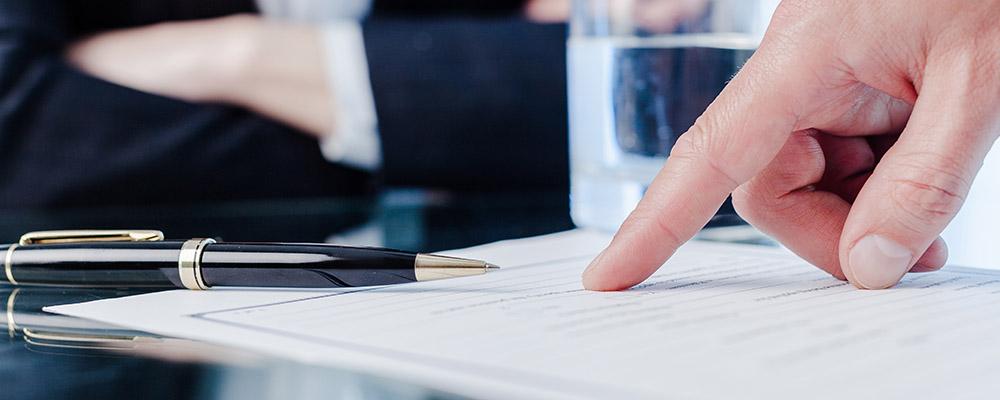 Estate Planning Attorneys Serving Naperville, Downers Grove, Lisle, and the Surrounding Suburbs
Making a plan to protect your family in your absence is one of the best actions you can take. It is never too early to begin thinking about and planning for the future. Taking the time to create an estate plan is essential for those who want to have a say about their health, property, and finances now and in the years to come.
At Collander Law Offices, Ltd., we believe in the necessity of proper estate planning. Having a comprehensive, executable plan may reduce stress on your family and avoid confusion about your future wishes after your death. Our DuPage County estate planning attorneys are ready, willing and able to help you create or modify an existing estate plan. We will take the time to explain the process and define estate planning terms to help you build a solid foundation of understanding.
Wills, Trusts, and Powers of Attorney Assistance
Do you have a plan for dividing your property after death? Who will make decisions about your health or finances if you become incapacitated? If you cannot answer these questions, it is imperative to consult a reputable estate planning lawyer to discuss the following estate planning instruments:
Will - A legal document explaining the wishes of the decedent (deceased).
Trust - A written document explaining a legally-recognized relationship in which a fiduciary (an agent in a position of authority) holds property on behalf of and for the benefit of that party and his or her descendants.
Powers of Attorney - A written instrument in which an agent is empowered by an individual or authorized representative to make financial, medical and personal decisions on behalf of that person.
When it comes to your future, documentation beats conversation every time. It is not enough to say what you want; you must have it in writing to reduce the possibility of misinterpretation. We will listen to your unique desires and create a plan that addresses every concern. We will also explain the implications and benefits of the choices you make.
Helping Families in Plainfield Navigate Probate Matters
Probate is a legal process concerning the administration of a deceased person's estate. It is a legal proceeding necessary for the validation of a will including the identification and inventory of assets and debts; determination of the value of assets; payment of debts; and the proper distribution of property.
Probate court is not mandatory in Illinois, but proceedings may happen for several reasons:
The decedent is the sole owner of all of his or her assets.
A party wishes to contest any part of the estate plan.
A debt claim is made against an estate.
The decedent's assets exceed $100,000 in value.
We help families sort through court-supervised probate proceedings, explaining every step of the process. Probate may last months or even years depending on the details of the estate. We can help you understand what to expect and prepare you for the journey ahead.
Contact Us to Be Your Experienced Naperville Estate Planning Lawyer
If you need to create or modify an estate plan, please contact our experienced estate planning lawyers. At Collander Law Offices, Ltd., we offer a no-cost initial consultation to discuss your concerns. You may call our Naperville office at 630-420-1333 today. We serve clients throughout the DuPage County area and throughout the western suburbs.