Business Formation (LLC, Incorporation, Registered Agent Services)
DuPage County Business Formation Attorneys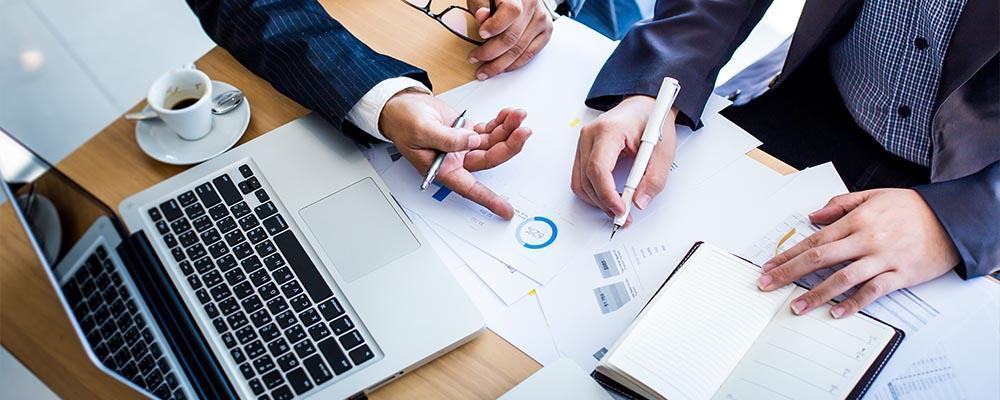 Providing Registered Agent, LLC Creation and Business Incorporation Services Throughout the Western Suburbs of Illinois
Being an entrepreneur can be as exciting as it is challenging. You have the right passion for business, but do you have the right legal setup? Protect your private assets by choosing an entity that best fits your present corporate reality and leaves room for future expansion.
At Collander Law Offices, Ltd., our goal is to help DuPage County business owners get the right start and make informed choices about business structure. Our skilled business formation lawyers will help you gain insight into the process of properly setting up a corporate entity in Illinois.
What Does it Mean to Incorporate?
The act of incorporation moves beyond sole proprietorship to provide protection for personal assets, have greater tax flexibility and position your business for growth. A sole proprietor is a person who functions as his or her own business. While this business model allows you to keep all profits after taxes, it also holds you responsible for all liabilities.
Some initially choose sole proprietorship because it is one of the easiest structures to get started, but that does not mean it is the best choice for everyone. When you incorporate by forming a Limited Liability Company (LLC) or a corporation such as an S corporation (S corp) or a C corporation (C corp), you gain several advantages over the sole proprietorship structure. When we meet, we will explain incorporation options and help you choose the best solution for your growing venture.
Forming a Limited Liability Company (LLC)
The LLC structure, as the name implies, limits business liability in regards to litigation actions or losses. This means that your personal assets are protected from harm, but you or your shareholders can potentially take a hit if the business faces challenging circumstances. For this reason, you may want to consider obtaining a business insurance policy for your LLC. We can help you set up your LLC so that you can enjoy the benefits of pass-through taxation and flexible business management options.

Choosing a Corporation Structure (S corp and C corp)
In some cases, the best option for a business is to become a corporation. The following chart offers a comparison of the S corp and C corp structures.
| | |
| --- | --- |
| C corp | S corp |
| Business owners pay personal income tax on corporate profits. | Business owners pay personal income tax on corporate profits. |
| Business is responsible for paying corporate income tax. | No corporate income tax. |
| Business income or loss is not passed through annually to owners. | Business income or loss is passed through annually to owners. |
| Business has no cap on shareholders. | Business can have no more than 100 shareholders. |
| Citizenship status can vary. | Shareholders must be U.S. citizens or resident aliens. |
This is a mere snapshot of both entity types. When you hire us, we will help build your understanding of each structure. This way, you can make an informed choice and meet all pertinent filing deadlines to get your corporation started and legally recognized by the state.

Registered Agent Services

Illinois requires all LLCs and corporations to have a registered agent. Registered agents can accept legal documents as well as correspondence from the office of the Illinois Secretary of State on behalf of the business. We will be happy to serve as your registered agent.

Contact a Plainfield Business Formation Attorney Today
When you are ready to incorporate, please
contact our business formation lawyers
. You may call our Naperville office at
630-420-1333
to set up a free, initial consultation. We serve business owners in DuPage County, including the villages of Aurora, Plainfield, Bolingbrook, Romeoville, Wheaton, Warrenville, Downers Grove, Lisle, Woodridge, and Winfield.