Explanation of Estate Planning Terms
Common Estate Planning Terms in Illinois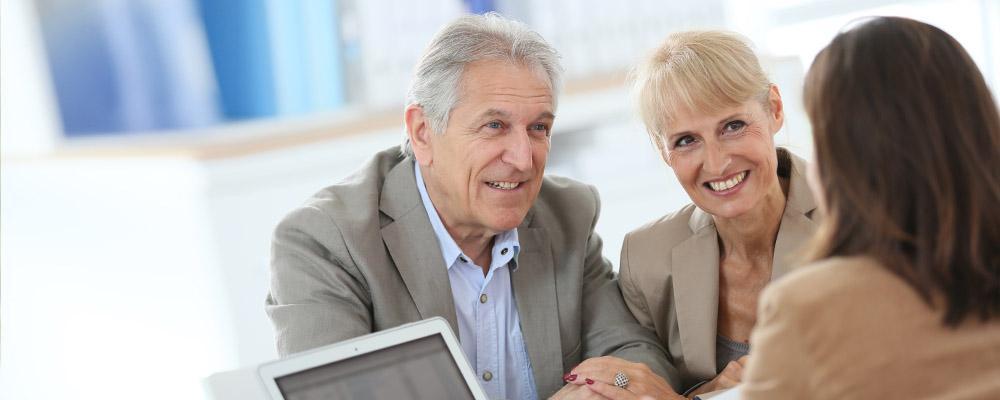 Understanding Wills, Trusts, Probate and Powers of Attorney Terminology
At Collander Law Offices, Ltd., we are dedicated to educating our clients about the estate planning process. When you work with our experienced Naperville, IL estate planning attorneys, you may hear many important terms. Please take time to familiarize yourself with these terms and ask questions so that you will have a clear picture of estate planning.
Administration - Court-supervised distribution of an estate.
Agent - Person designated to act on behalf of the principal.
Asset - Everything you own such as real estate, bank accounts, jewelry, investments, life insurance policies, furniture, and art.
Beneficiary - A person designated to receive or benefit from trust assets after the death of a grantor.
Durable Power of Attorney for Property - a legal document granting an agent the authority to make financial decisions on behalf of the principal.
Durable Power of Attorney for Health Care - a legal document granting an agent the authority to make health care decisions on behalf of the principal.
Estate - The assets and debt of a deceased individual.
Estate planning - The process by which a person plans what will happen to their assets and how their dependents will be cared for in the event of death or if they become incapacitated or incompetent.
Estate tax - Taxes (federal or state) on assets after death of the estate owner.
Executor - Person who carries out the instructions in a will.
Grantor - Person who creates a trust.
Guardian - Person who represents a minor or legally disabled person.
Heir - Person who, by law, may receive a portion or all of an estate.
Irrevocable Trust - Trust that cannot be altered or canceled.
Living Trust - Trust that manages assets during a person's lifetime and after death.
Living Will - Document stating a person does not want to be kept alive artificially if diagnosis is terminal.
Principal - A person who authorizes an agent to act on his or her behalf.
Probate - The process of determining the validity of a will, distributing assets after death and paying all debts incurred by an estate.
Real Property - Land or property attached to land, such as a home.
Successor Trustee - Trustee who will take over if the current trustee dies, resigns or is unable to carry out the duties for which they are responsible.
Testamentary Trust - A trust set up within a will that goes into effect after the death of the testator.
Trust - A written legal document which creates an entity that holds and manages assets on behalf of a beneficiary.
Trustee - A person that holds and manages assets for the benefit of the beneficiary in accordance with the terms of the trust.
Will - A written legal document that designates how assets will be handled after death and how loved ones will be cared for.
If you or a loved one would like to create or modify an estate plan, please contact our Naperville estate planning firm by calling 630-420-1333. We serve DuPage County, including Aurora, Plainfield, Bolingbrook, Romeoville, Wheaton, Warrenville, Downers Grove, Lisle, Woodridge, and Winfield.