Naperville IL Real Estate Attorneys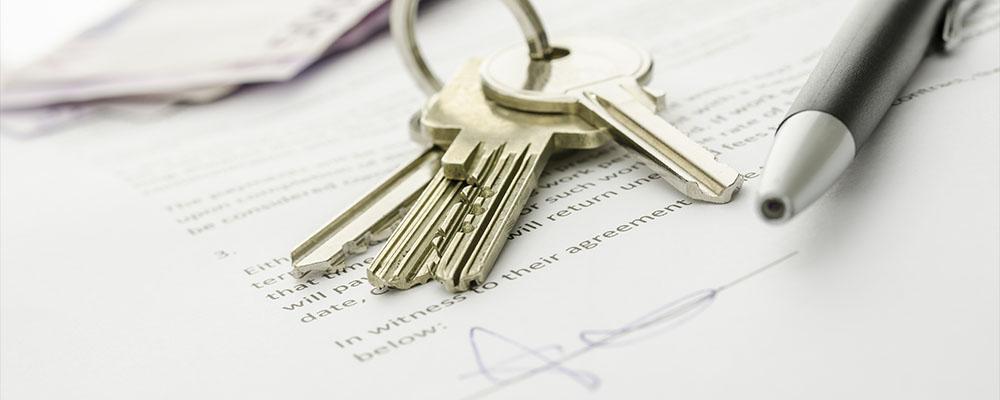 Trusted Real Estate Lawyers Serving Home Buyers in Wheaton, Warrenville and the Western Suburbs
Buying a home can be an exciting and rewarding experience--especially when everything goes smoothly. Following established best practices may help to reduce the stress potential home owners face. When you are ready to buy a new home, one of the best actions you can take is to secure a reputable real estate attorney.
Collander Law Offices, Ltd. is a qualified residential real estate law firm serving home buyers throughout the western suburbs of Illinois. The real estate attorneys at our firm provide prompt communication about your real estate transaction throughout the home buying process. Our high referral rate is a testament to client satisfaction. We faithfully serve our clients; we have nearly 40 years of experience.
Understanding the Home Buying Process
There are many steps to consider when you are ready to purchase real estate. Title insurance, mortgage type, and closing costs are just a few important considerations. Depending on the location and type of property you plan to purchase, there may be additional aspects to consider, such as homeowner association (HOA) fees and covenants, conditions, and restrictions (CC&R).
Whether you buy a condo, a townhouse, or a single family home, the most important action you can take is to educate yourself on the real estate purchase process. Consulting with a skilled real estate lawyer may also help you to avoid some of the pitfalls purchasers face when they forego legal representation.
Preliminary Home Buying Steps
Planning for a successful home purchase takes work. Having a solid foundation from the beginning is ideal. To get the best results, enlist the help of a trusted financial institution, a reputable real estate agent, and a real estate law firm with proven experience. Having the right team will help you navigate the process as smoothly as possible. Take your time and ask around when choosing professionals.

Advanced Home Buying Steps

Upon deciding on the home you wish to purchase, you must determine what services you require from your real estate attorney. We are willing to meet with you to discuss your expectations and convey the services we offer. We can help with:
Making sure you understand important real estate documentation such as the purchase agreement, title, title insurance, deed, purchase agreement, and seller disclosure statement.
Ensuring the terms of the purchase agreement are in your best interest.
Negotiating any unsatisfactory terms and any home inspection issues.
Providing professional representation at closing.
We help our clients make decisions. If we encounter issues that may prove detrimental and cannot be resolved, we will present those facts to you so that you may make an informed decision.

When to Involve a Residential Real Estate Lawyer
When you are serious about buying a home, it is never too soon to contact an experienced real estate attorney. Having a home purchase lawyer on your side is essential when making financial decisions and signing contracts. Please call our Naperville office at 630-420-1333 today to set up an initial consultation. We serve DuPage County, including the villages of Aurora, Plainfield, Bolingbrook, Romeoville, Wheaton, Warrenville, Downers Grove, Lisle, Woodridge, and Winfield.